Coffee mugs
Instant Pricing
Print type

Product size

Capacity

Material

Quantity

1000

Sale %

Mailing Services

Mail To

Upload Address File

0.0

0

Add To Cart

No Price

Ask Printing Quote

0|0|525.00|0.00|70-1359-1506-1507-1508
{js_price_for_one}
{js_price_for_size}
{js_price_for_mailing}
3644
Step 2
Upload attachments
Please ensure that your file type must be TIF, BMP, GIF, JPEG, ZIP, PDF or DOC. The maximum capacity total for your uploaded file must be less than 30Mb.
* Wa Printing accepts NO responsibility for any copyright issues from the files you upload.
Comment for product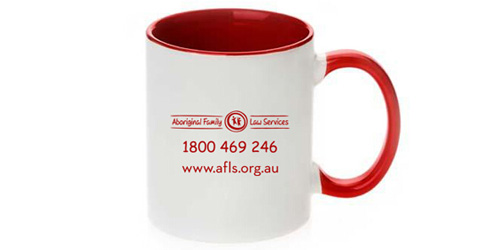 Description
Answer & Questions
Promotional mugs are eye-catching and beneficial to your brand. Whether they are used at home or offices, they will surely leave impressions to surrounding people, attracting more potential customers.

Let your business partners begin their new office day with WA PRINTING coffee mugs, this is an ideal way to leave your intended marketing messages. Everyone wants to have his or her now coffee mugs, just because it is a wake-up calling every morning for a new day. From banks, to hotels or restaurants...., they come to coffee mugs for brand name recognition.

WA PRINTING is now present in Perth and Midland, we are offering a big discount for porcelain printing, just from $525. You will have your coffee mugs printed with business logo and relevant information.
Come to us today, the distance between you and clients will no longer exist!