LL9150 H Handle Personal Massager
Step 2
Upload attachments
Please ensure that your file type must be TIF, BMP, GIF, JPEG, ZIP, PDF or DOC. The maximum capacity total for your uploaded file must be less than 30Mb.
* Wa Printing accepts NO responsibility for any copyright issues from the files you upload.
Comment for product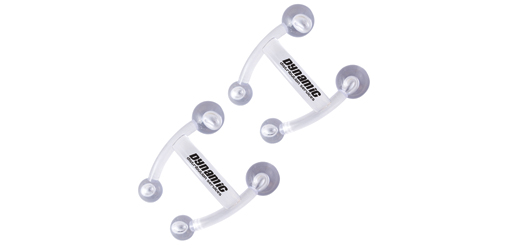 Description
Answer & Questions

H Handle Personal Massagers can be great promotional products like other items. They can be used as perfect giveaways at health conference, exercise machine shows….

Featuring four prong massagers with handle, you can also have your choice or assortment of clear, transparent red, transparent blue or transparent green. Make your H handle massager more distinct with WA PRINTING services. Your customers will be deeply grateful for offering them such practical promotional gifts.

Contac our service teams in Perth and Midland for more information.
Decoration Options Pad Print Size Pad Print : Handle - Rectangle 70mmL x 10mmH