Laminate
Instant Pricing
Quantity

1000

Sale %

Mailing Services

Mail To

Upload Address File

0.0

0

Add To Cart

No Price

Ask Printing Quote

0|0|2.00|0.00|1-1330;0|0|3.00|0.00|1-1368
1|50|2.00|0.00|1-1330;51|100|2.10|0.00|1-1368;1|50|3.00|0.00|1-1368
{js_price_for_size}
{js_price_for_mailing}
3514
Step 2
Upload attachments
Please ensure that your file type must be TIF, BMP, GIF, JPEG, ZIP, PDF or DOC. The maximum capacity total for your uploaded file must be less than 30Mb.
* Wa Printing accepts NO responsibility for any copyright issues from the files you upload.
Comment for product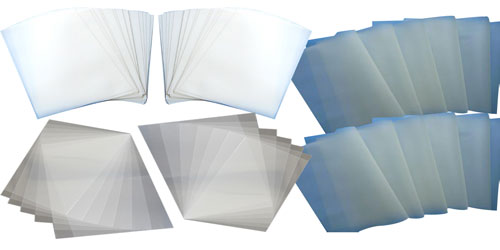 Description
Answer & Questions
Keep your documents safe from being worn out and damaged. Using WA PRITNING laminated pouches, your documents will be sealed and protected from damages, your materials will become more durable and long-lasting.

Laminating service is available in different sizes ranging from A4 to A0, adding sense of professionalism and extra protection to your products.

WA PRINTNG- with a creative service team will meet any demand from you, within the shortest time and affordable prices. We ensure that we deliver high quality products that always meet the expectations of our customers. Please to contact our staff in Perth and Midland to discuss our product range with one of our friendly staff members.