Juggling Balls
Instant Pricing
Product size

Print size

Print type

Quantity

1000

Sale %

Mailing Services

Mail To

Upload Address File

0.0

0

Add To Cart

No Price

Ask Printing Quote

0|0|1030.00|0.00|600-1510-1509-1359
{js_price_for_one}
{js_price_for_size}
{js_price_for_mailing}
3647
Step 2
Upload attachments
Please ensure that your file type must be TIF, BMP, GIF, JPEG, ZIP, PDF or DOC. The maximum capacity total for your uploaded file must be less than 30Mb.
* Wa Printing accepts NO responsibility for any copyright issues from the files you upload.
Comment for product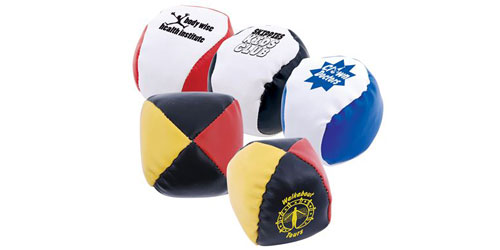 Description
Answer & Questions
Juggling is a source of fun, fitness and also a great promotional tool for many businesses.

Made from high quality materials, they give you the maximum performance to enjoy your activities and events. They can be used to relax after work at home or office sport courts. We are at WA PRINTING offer a wide range of colors for your reference. This exclusive promotional gift will make your brand stand out from the others, making a difference to people. If you need any requirements for colors or pattern designs, we have a devoted service team to support you. The print size is up to 27mm in diameter, making your brand more colorful and attractive.

With advanced technology at WA PRINTING, we guarantee to deliver the products within the shortest time but attractive prices.