Wall Calendars
Instant Pricing
Paper type

Print type

Print size

Quantity

1000

Sale 48.00%

Mailing Services

Mail To

Upload Address File

0.0

0

Add To Cart

No Price

Ask Printing Quote

0|0|39.00|0.00|1-1475-1394-1368
1|1000|39.00|0.00|1-1475-1394-1368
{js_price_for_size}
{js_price_for_mailing}
3639
48.00
Step 2
Upload attachments
Please ensure that your file type must be TIF, BMP, GIF, JPEG, ZIP, PDF or DOC. The maximum capacity total for your uploaded file must be less than 30Mb.
* Wa Printing accepts NO responsibility for any copyright issues from the files you upload.
Comment for product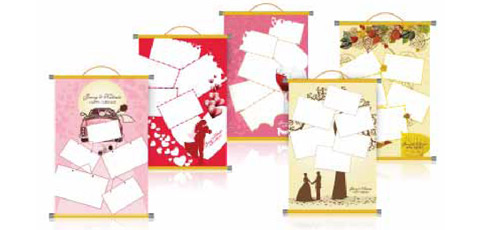 Description
Answer & Questions
Be fresh and ever present in your customers mind all year round by using wall calendars to promote your business. Wall calendars are a really great way to brighten up walls at homes or offices and ideally strengthen your business brand.

Wall calendars are personalized to fit your specifications in term of colors, logos, and inspirational quotes. Printed on high quality card with wire bound for long lasting, they are not only great for office but also special gifts for customers and clients.

Wall Calendars are also a perfect way to include all your companies' upcoming events and important dates in your promotional gift and ensure you customers do not forget them. Wall Calendars can also be used for the office, reminding staff of important dates and meetings.

Our wall calendar can be printed in a range of sizes to meet your needs. For further information about wall calendars, contact our experienced team at WA PRINTING.