Colour Copy & Print
Instant Pricing
Paper type

Print type

Print size

Quantity

1000

Sale 30.00%

Mailing Services

Mail To

Upload Address File

0.0

0

Add To Cart

No Price

Ask Printing Quote

0|0|0.80|0.00|1-1415-1354-1330;0|0|1.60|0.00|1-1415-1364-1330
500|999|0.60|0.00|1-1415-1354-1330;1|499|0.80|0.00|1-1415-1354-1330;500|999|1.20|0.00|1-1415-1364-1330;1|499|1.60|0.00|1-1415-1364-1330
{js_price_for_size}
{js_price_for_mailing}
3518
30.00
Step 2
Upload attachments
Please ensure that your file type must be TIF, BMP, GIF, JPEG, ZIP, PDF or DOC. The maximum capacity total for your uploaded file must be less than 30Mb.
* Wa Printing accepts NO responsibility for any copyright issues from the files you upload.
Comment for product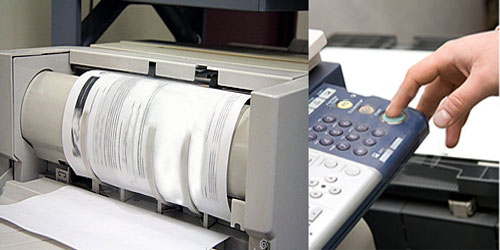 Description
Answer & Questions
You want to print large number of color prints then you need to have a professional photocopier. WA PRINITING offers these services through its offices in our Perth and Midland stores. At WA PRINTING we always provide competitive prices for all orders. The products are delivered within the shortest time possible. Thanks to advanced technology we can produce top-notch photocopies prints to meet any requirement from our customers.

Visit our stores today for the best service consults, our professional team will make you satisfied with our product quality.
If your order is from 10 to 499 copies ( 80 gsm), the following charges will be applicable.
$0.80 per side – A4 colour
$1.50 per side – A3 colour

For order from 501 to 2999 copies, the applied charges will be:
$0.60 per side – A4 colour
$1.1 per side – A3 colour

Minimum order $5
Ask us for larger quantity.